Welcome to HomeTips.com
where we offer expert home improvement advice by author and HGTV personality Don Vandervort
About Us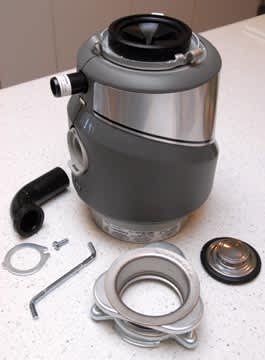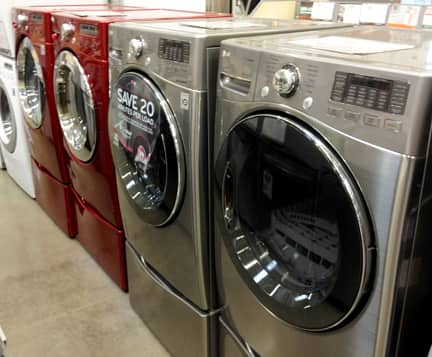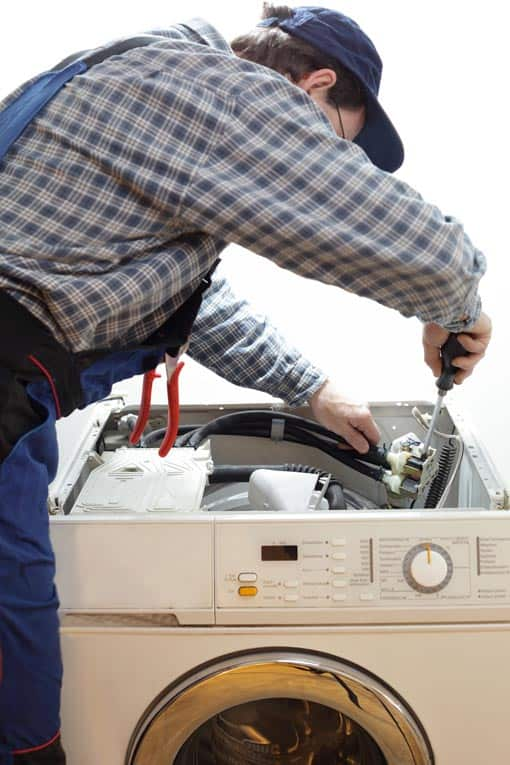 HomeTips's founder, Don Vandervort, is a nationally-known home improvement expert with more than 30 years of experience. More…

How to Install / Build
Project Guides
 show you how to install and do home projects from start to finish.
Plan the perfect fence! You can meet your needs AND be a good neighbor. MORE…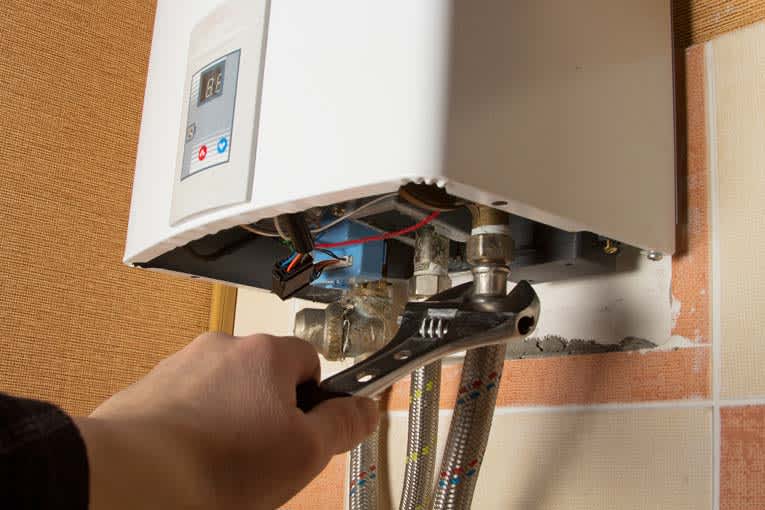 Gas hot water heater need repair? If your gas water heater doesn't heat, get hot enough, or stay lit, this expert DIY advice will help you fix some of these problems yourself.
How to Plant & Grow Flowers
Don't have a green thumb? This will help you get started in making your yard beautiful. MORE…
Dirk Ott / Shutterstock.com

Why We're Experts
HomeTips's founder, Don Vandervort, a nationally-known home improvement expert, has more than 30 years of experience as a home improvement writer and television personality. MORE…